We've moved to 85 Baribeau Drive, Brunswick, ME 04011.
Compassionate Veterinary Care
Brunswick Veterinary Clinic
Since 1946, the Brunswick Veterinary Clinic has provided comprehensive preventative, diagnostic, surgical, and wellness pet care to the Mid-Coast Maine community. We're united by our love of animals and our desire to take good care of your pets!
Brunswick Veterinary Clinic in Maine
Pets bring joy and happiness to our lives. They wake us in the morning with their chirps, barks, and meows, urging us to take on the new day. They're at our sides through the good and bad times of life, loyal and affectionate companions to people of all ages and types, and you want to know that they're in good hands. Led by veterinarians Drs. Parthum, Cowan, Stasolla, and Berberich, our caring and knowledgeable staff strive to ensure your pet leads a happy, healthy and long life.
Superior Pet Care
Compassionate care for your favorite furry friends.
Dogs, Cats, & Exotic Pets
We love to see a wide variety of animals happy and healthy.
Veterinary Professionals
Your pets are in good hands with our professional team.
"Very considerate and compassionate staff. I tend to ask tons of questions and they are very kind, patient, and informative. They are also very accommodating regarding last-minute appointments. It's obvious that they truly enjoy taking care of beloved pets."
"Highly experienced staff and veterinarians. Great atmosphere! It has been my bird kids' primary care facility for years. Will remember to get a shot of them at the clinic during their next nail trim and/or check-up to submit. For now, submitted at-home photos of the little clinic members. "
The Brunswick Veterinary Clinic's expert team of veterinary professionals is dedicated to providing the highest level of medical care for your pets. With a state-of-the-art veterinary facility that is clean, comfortable, and efficient, the clinic is here for you and your pet when you need us.
Pet Reproductive Services
We are thrilled to now offer pet reproductive services at our facility.
Pet Surgery
Brunswick Veterinary Clinic is one of the few clinics in the area to offer full-service surgery.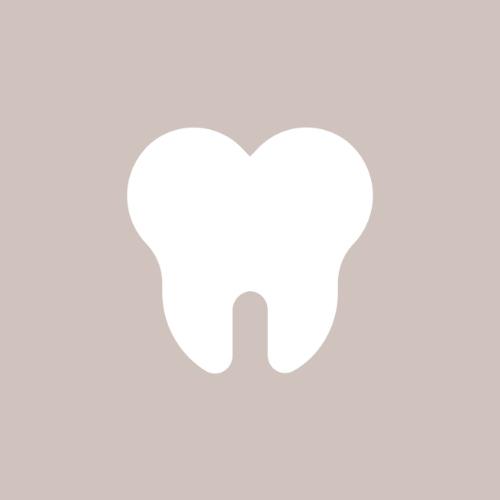 Pet Dental Care
Pet dental care is an important part of maintaining your pet's good health.
Stay Connected with us on Instagram